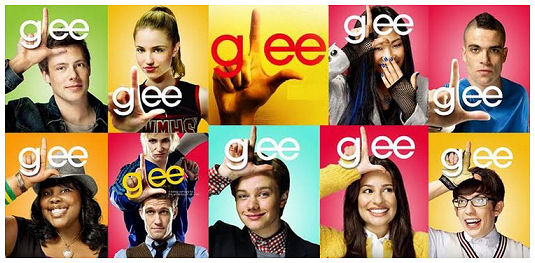 Welcome to Totally Glee, a fan site dedicated to Glee, a spirited musical comedy about the ups and downs of McKinley High's glee club and the optimistic teacher determined to turn the ragtag group of underdogs into the team it once was. The student directory below will take you to the various areas of the site, please enjoy yourself and feel the Glee!
McKinley High Student Directory





Six seasons of love and music! 2009-2015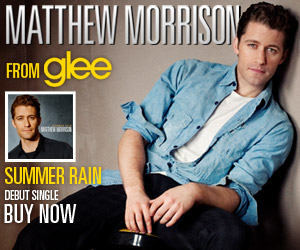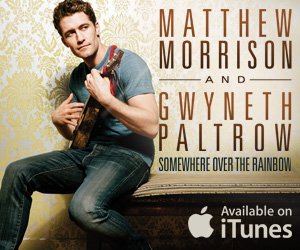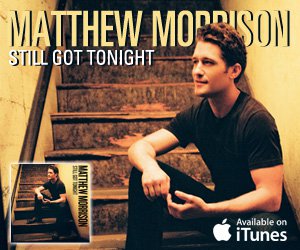 Support Matthew's solo career by downloading his singles from iTunes, his debut album is out now. Don't forget to leave a positive review!




Webset created exclusively for this site by Salem. Site created January 8, 2010 by Stephanie